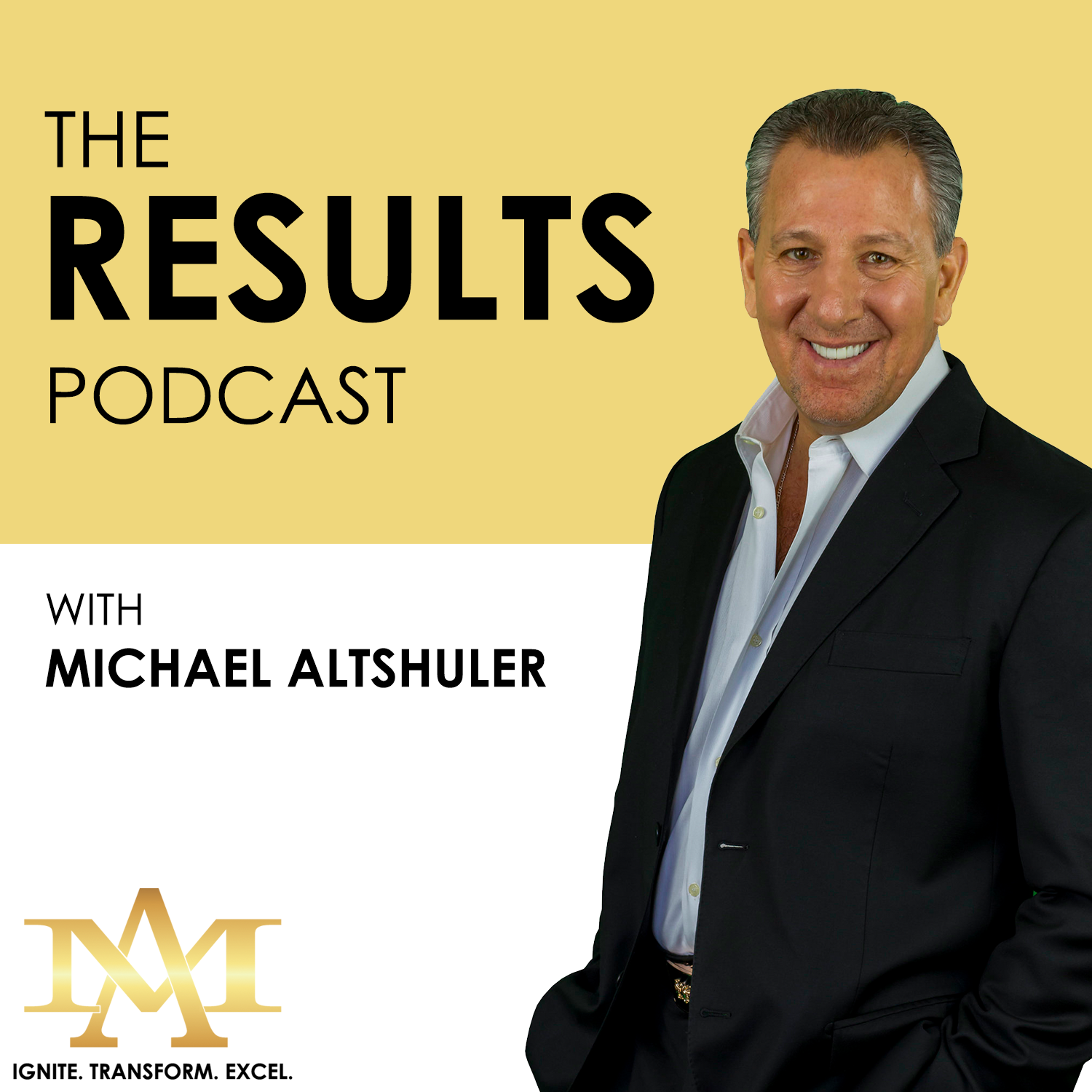 Transcript: 002 w/ Steve Siebold
Steve Siebold is the CEO of Siebold Success Network where they specialize in building mentally tough sales teams. He's written 8 books on mental toughness training, and has interviewed over 1300 of the worlds most successful people over the course of his career.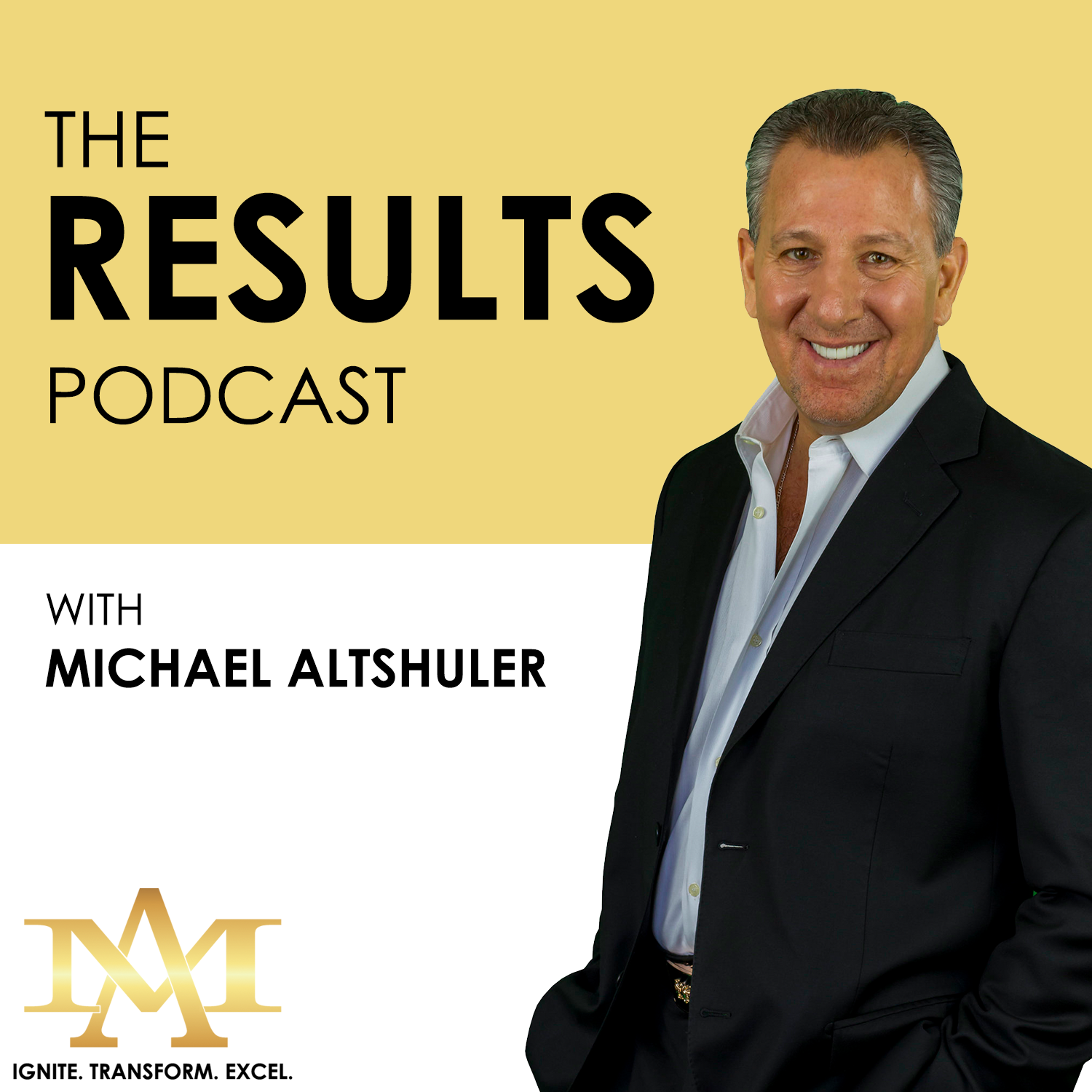 Transcript: 001 w/ Ivan Misner
Ivan Misner founded Business Networking International (or BNI) in 1985. BNI is now the world's largest business networking organization and its members have gone on to close over 11 billion dollars in business.